Get Ready for Handmade Living
Tired of staring at the same old things in your space? It's so easy and satisfying to create beautiful handmade things to brighten up your space. Join Notion for a virtual learning experience that will teach you how to make three custom home decor projects: a throw pillow cover, simple curtains, and cloth napkins. These practical projects will give you some of the most practical sewing skills you need. We've even included options to add more advanced details to your projects if you're ready to up your game.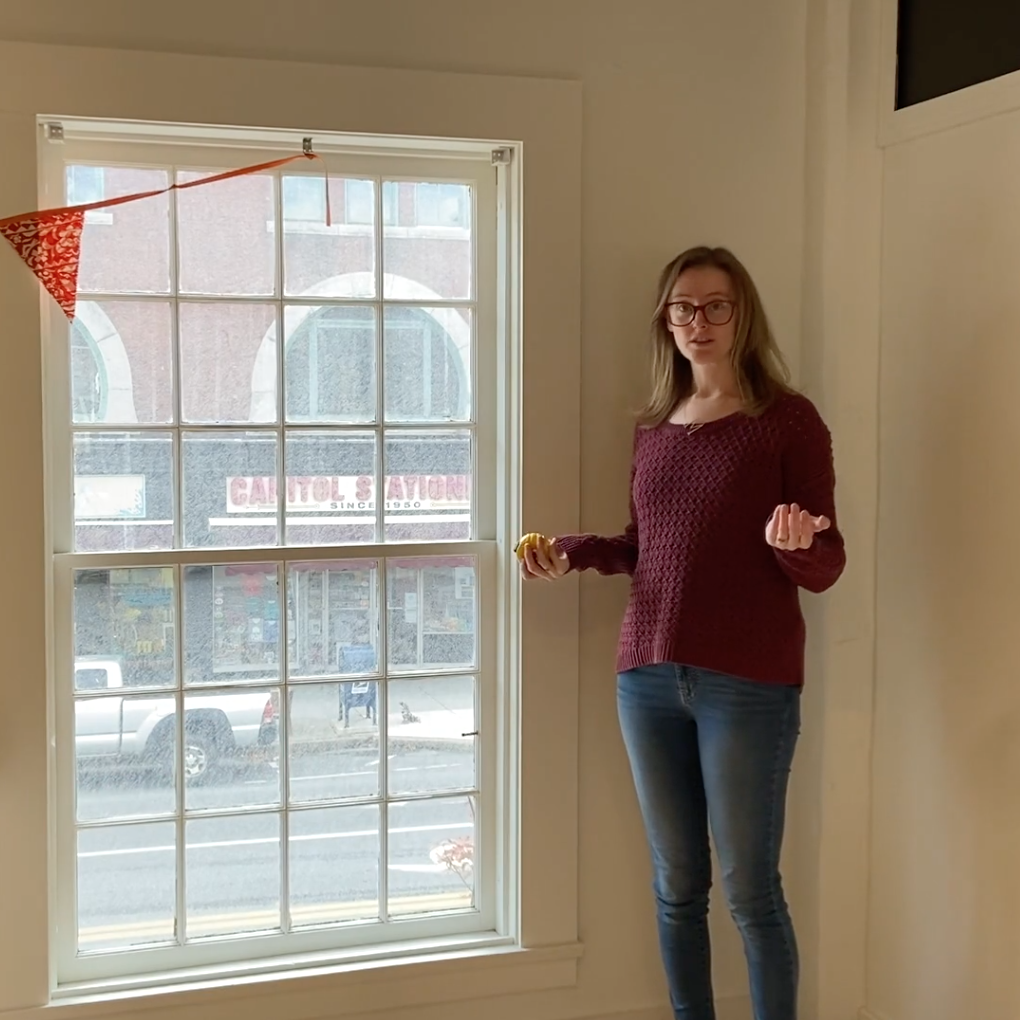 What's Included
Written project instructions
A discount on supplies purchased at Notion
Detailed video tutorials created by your Notion instructor
An exclusive coupon code to use at Notion after the class
Supplies You'll Need
A sewing machine that you know how to use
Bobbins and needles for your machine
Zipper foot for optional embellishments
Fabric and notions as specified in the project instructions
Tools for measuring, marking, and cutting your fabric (a simple ruler, pencil, and sharp scissors will work)
Measuring tape for determining curtain dimensions
An iron and ironing board or surface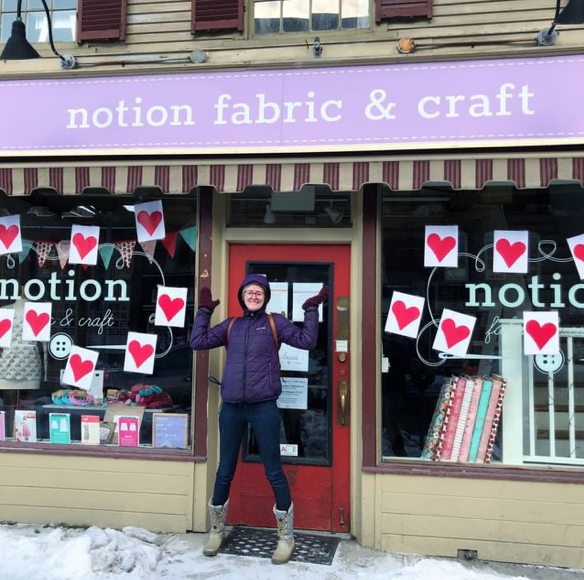 About Notion
Notion Fabric & Craft is a modern fabric, yarn, and fiber craft store located in historic downtown Montpelier, Vermont. We've been creating community with our fun and approachable classes since 2019.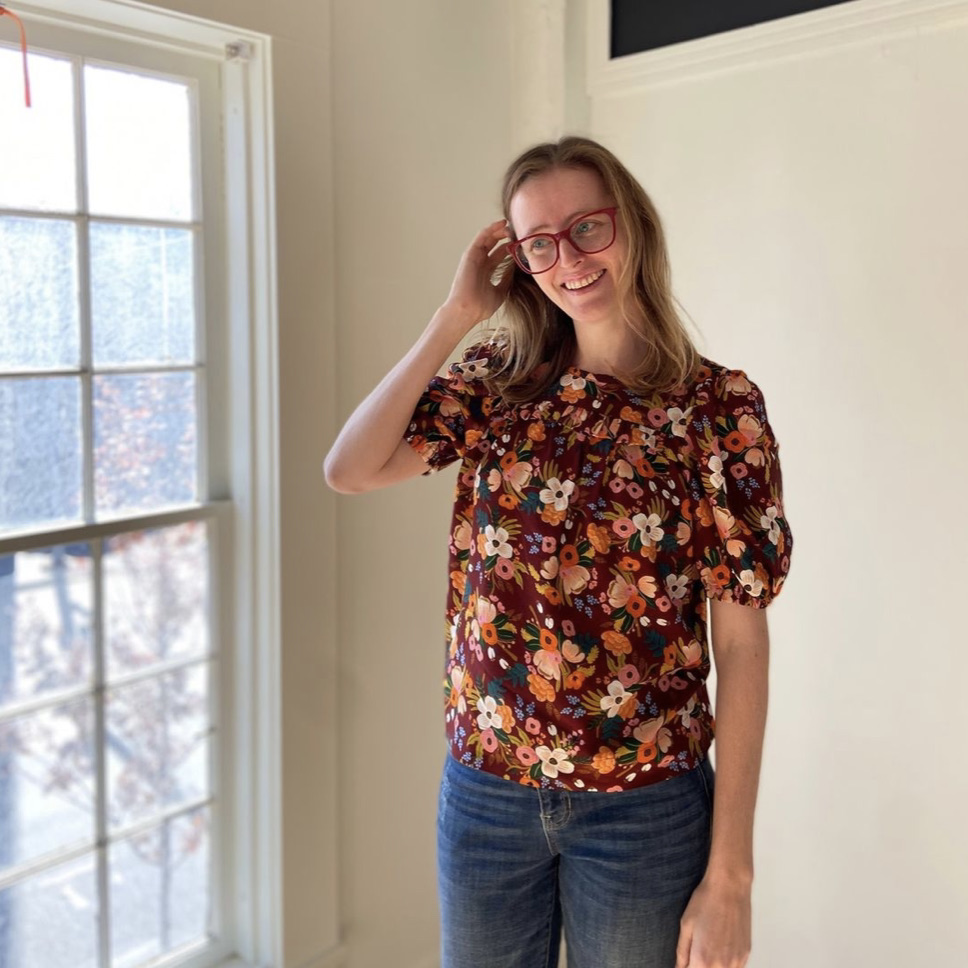 About Your Instructor
Mary Margaret Groberg is the owner of Notion and has been sewing since childhood. She loves demystifying sewing and getting people excited about trying new things.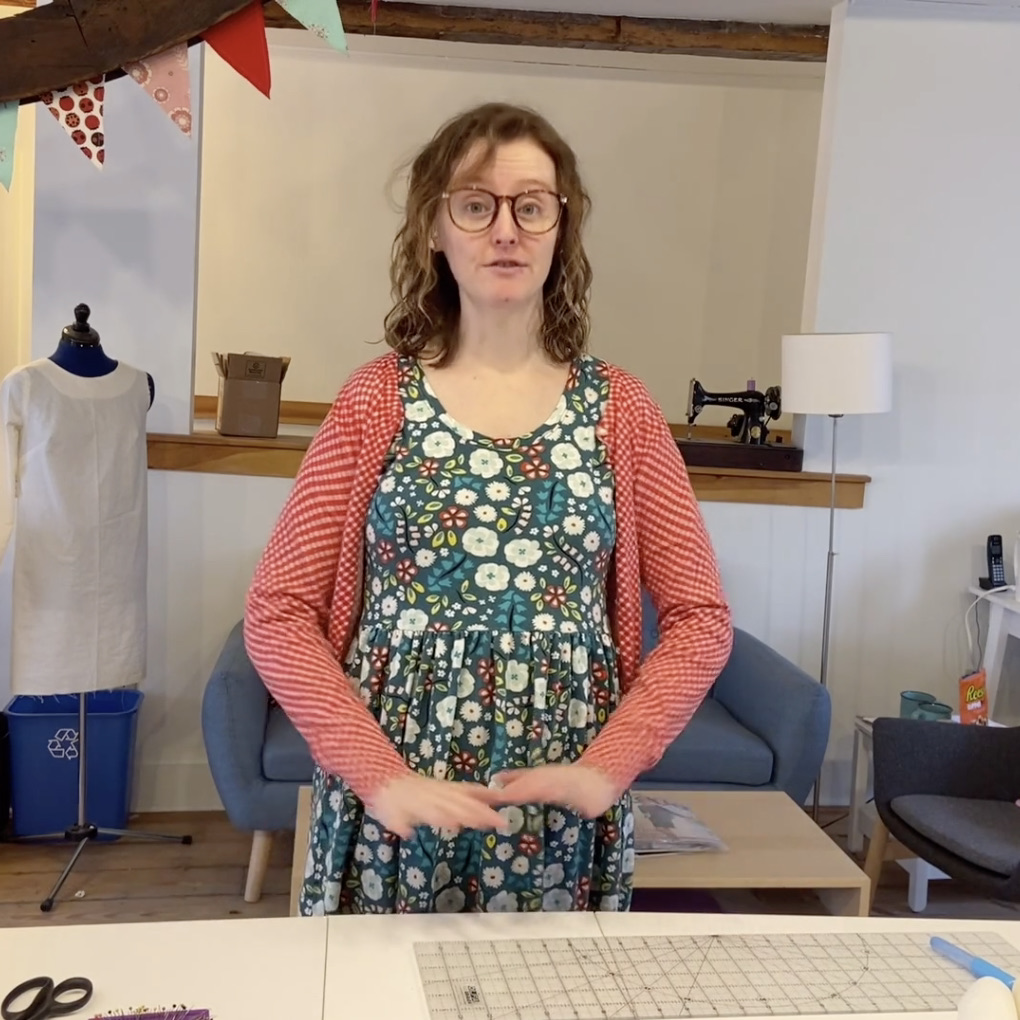 About Virtual Sewing Classes
"Your videos are so helpful, I wish they existed for every pattern!" Our virtual classes get rave reviews from learners of many ages and skill levels. You get expert guidance with no stress or expectations--just follow along at your own pace!
Check Out Our Other Classes
Notion's virtual class offerings have something for every level. If you're interested in this beginner class, you might want to explore these options, too: