Knits Aren't Scary!
Stretchy knit garments are the most essential wardrobe staples for many of us--t-shirts and leggings, anyone?--so why not learn to make them? In this class we will shed light on how to fit and sew with knit fabrics using a standard home machine. That's right, no sergers in sight! We will review general principles of working with knit fabrics, how to select your size and think about the fit of knit garments, and the unique considerations involved in constructing a garment. The simple and versatile Grainline Linden sweatshirt and the True Bias Hudson pants provide the perfect canvas for you to get comfy with sewing comfy clothes!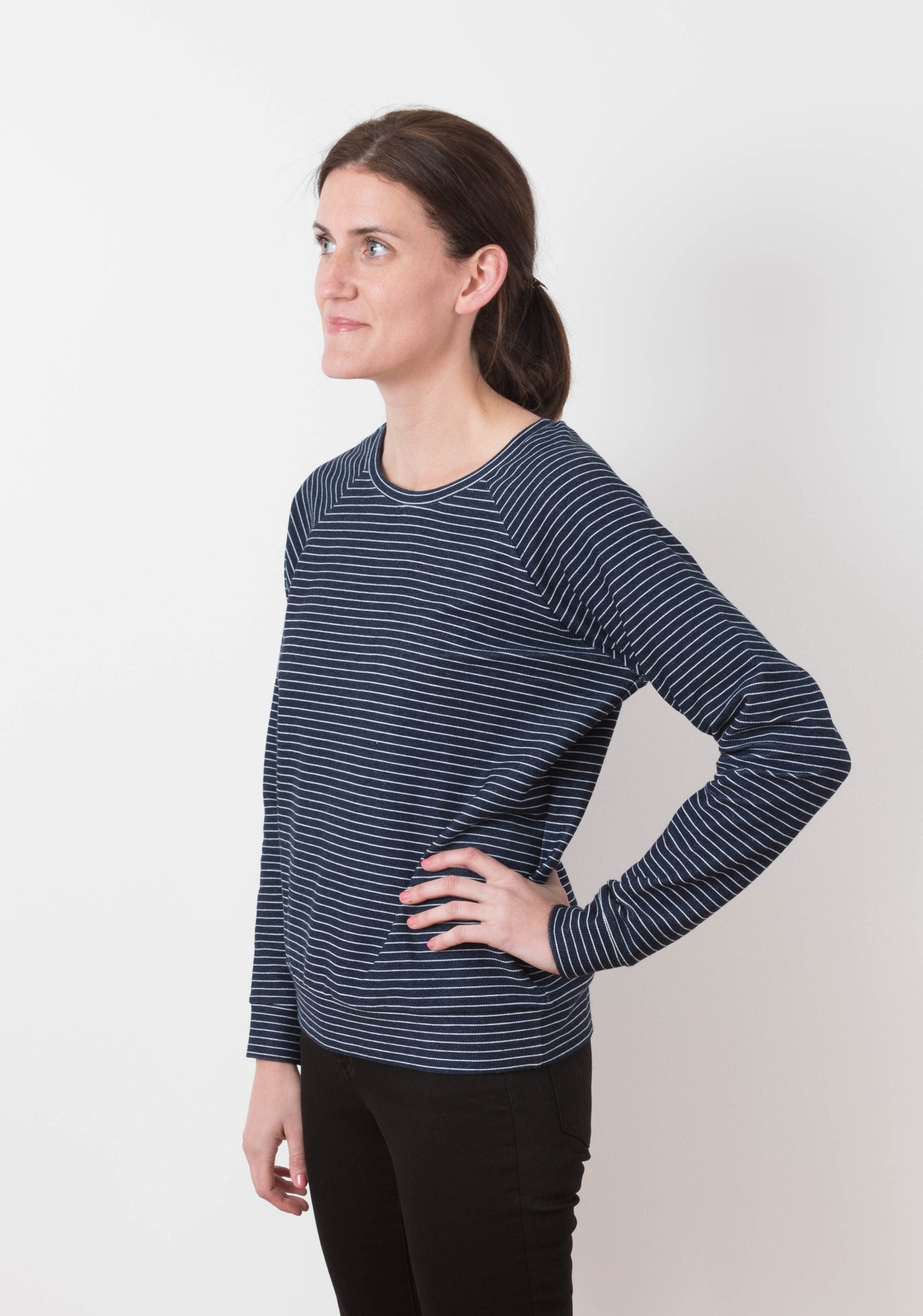 What's Included
A discount on supplies purchased at Notion
Detailed video tutorials created by your Notion instructor
An exclusive coupon code to use at Notion after the class
Supplies You'll Need
A sewing machine that you know how to use
Bobbins for your machine
Jersey/ballpoint needle for your machine
Copies of the True Bias Hudson Pants and Grainline Studio Linden Sweatshirt sewing patterns
Fabric and notions as specified in the patterns
A measuring tape
Tools for preparing and cutting the pattern and fabric (we recommend tracing paper, pencil, and sharp scissors)
An iron and ironing board or surface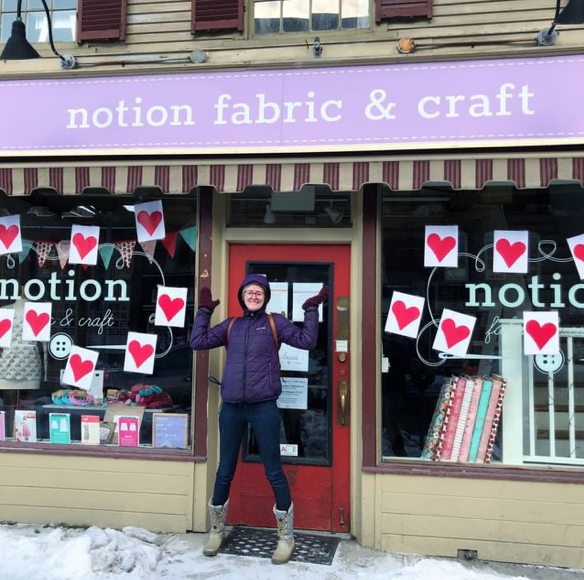 About Notion
Notion Fabric & Craft is a modern fabric, yarn, and fiber craft store located in historic downtown Montpelier, Vermont. We've been creating community with our fun and approachable classes since 2019.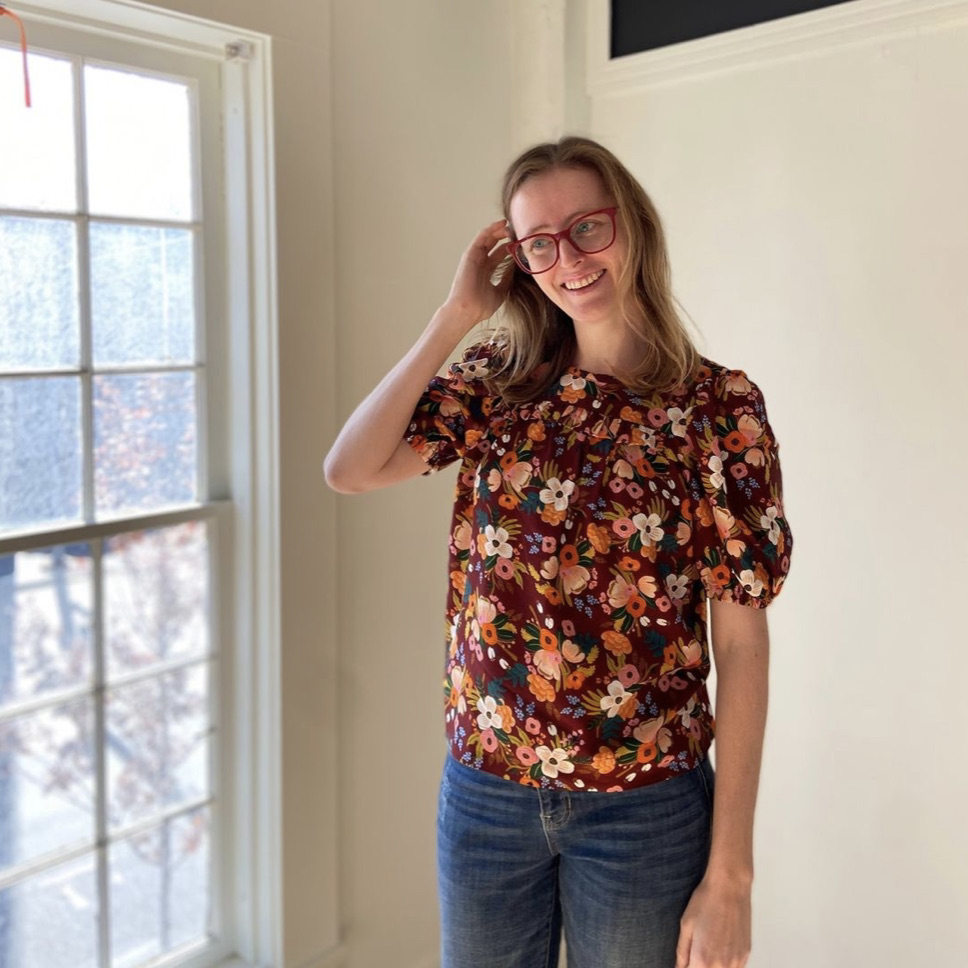 About Your Instructor
Mary Margaret Groberg is the owner of Notion and has been sewing since childhood. She loves demystifying sewing and getting people excited about trying new things.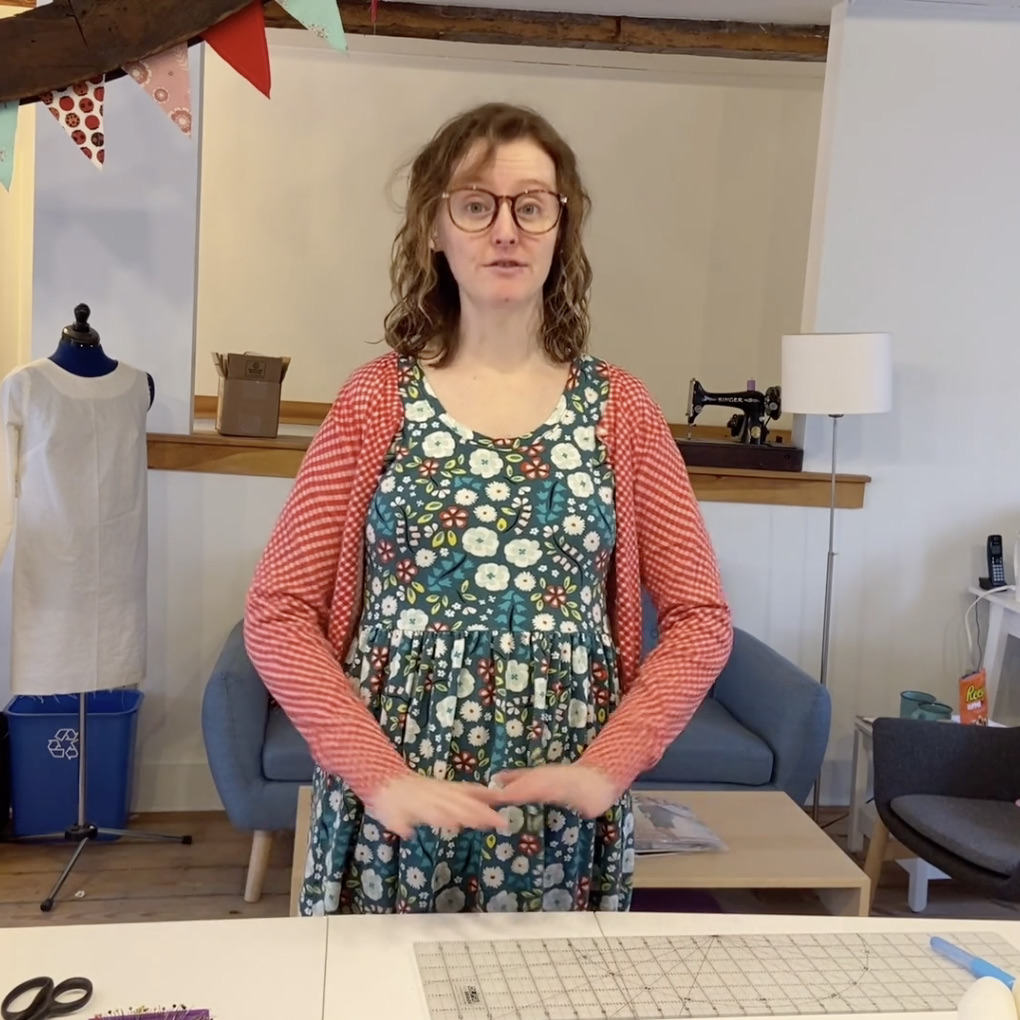 About Virtual Sewing Classes
"Your videos are so helpful, I wish they existed for every pattern!" Our virtual classes get rave reviews from learners of many ages and skill levels. You get expert guidance with no stress or expectations--just follow along at your own pace!
Check Out Our Other Classes
Notion's virtual class offerings have something for every level. If you're interested in this intermediate garment sewing class, you might want to explore these options, too: