Make Clothes that Work For You
Every body is different, and the beauty of sewing your own clothes is that you can create garments that are perfectly fitted for YOU! With the help of a simple tank top pattern, this class will cover some of the most common adjustments that you can make to commercial sewing patterns for tops, blouses, and dress bodices. Techniques include how to evaluate fit issues, combining sizes, lengthening and shortening, and common bust and shoulder adjustments.
The goal of this class is to help you learn versatile techniques using a pattern as a jumping off point. You will finish the class with a modified version of the pattern that you can sew into a great fitting top or dress.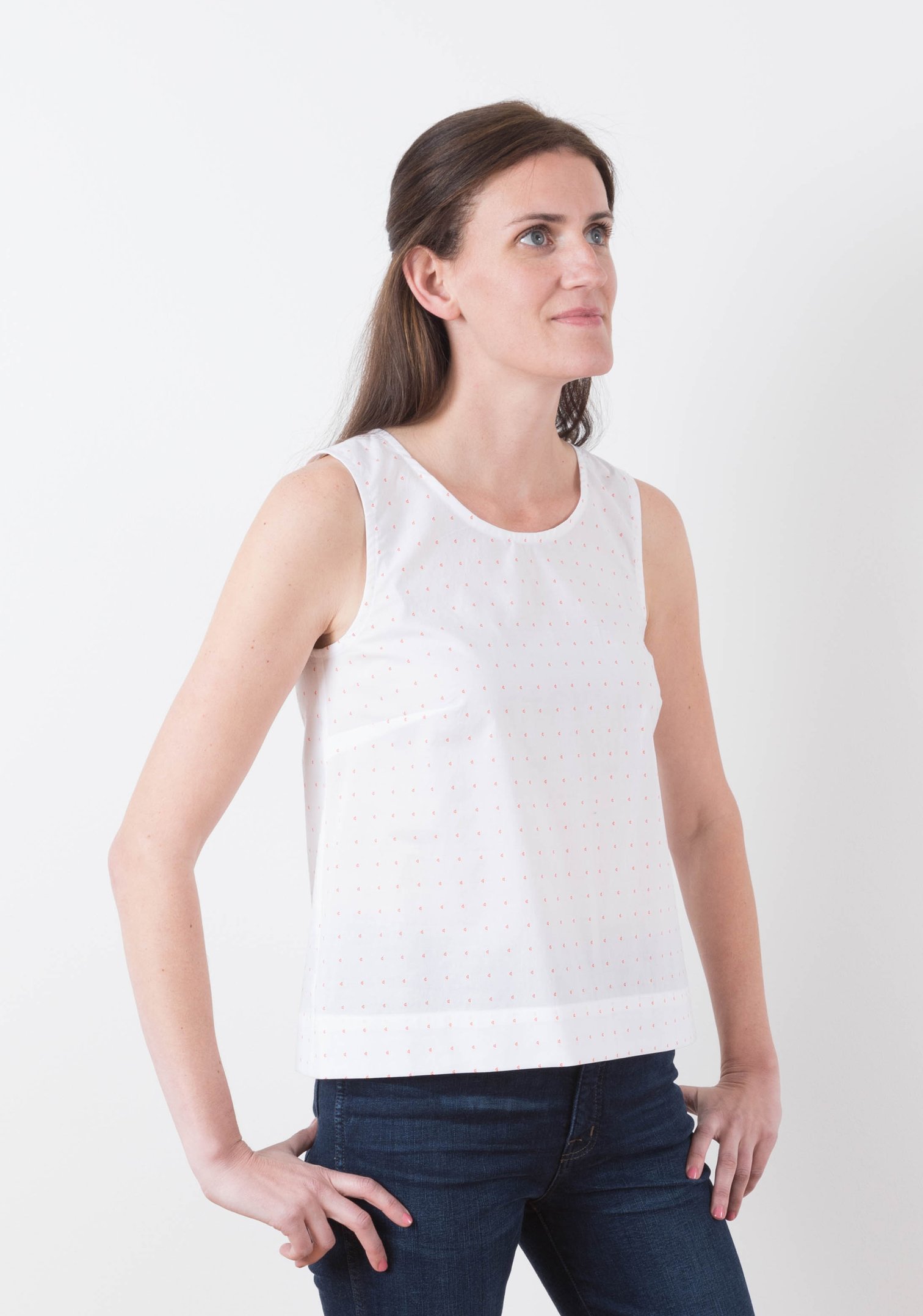 What's Included
A discount on supplies purchased at Notion
Detailed video tutorials created by your Notion instructor
An exclusive coupon code to use at Notion after the class
Supplies You'll Need
A sewing machine that you know how to use
Bobbins and needles for your machine
A copy of the Grainline Willow or Cashmerette Springfield sewing pattern
1.75 - 2.5 yards of muslin or other woven fabric for your test version of the pattern
Thread
A measuring tape
Tracing paper, pencil, and tape
Sharp fabric scissors, and separate scissors for cutting pattern pieces
An iron and ironing board or surface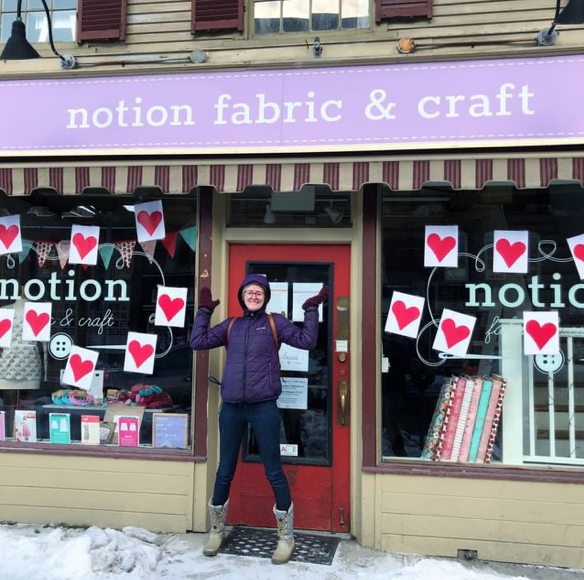 Notion Fabric & Craft is a modern fabric, yarn, and fiber craft store located in historic downtown Montpelier, Vermont. We've been creating community with our fun and approachable classes since 2019.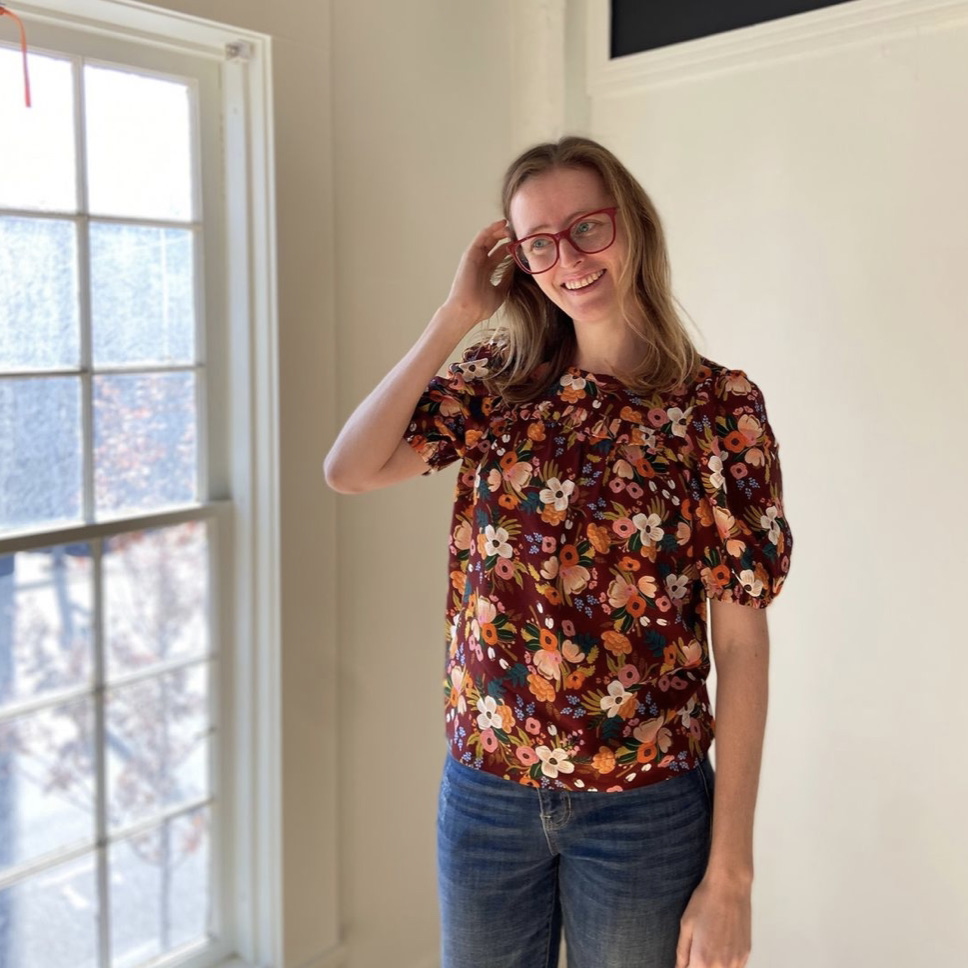 About Your Instructor
Mary Margaret Groberg is the owner of Notion and has been sewing since childhood. She loves demystifying sewing and getting people excited about trying new things.
About Virtual Sewing Classes
"Your videos are so helpful, I wish they existed for every pattern!" Our virtual classes get rave reviews from learners of many ages and skill levels. You get expert guidance with no stress or expectations--just follow along at your own pace!
Check Out Our Other Classes
Notion's virtual class offerings have something for every level. If you're interested in this intermediate garment sewing class, you might want to explore these options, too: